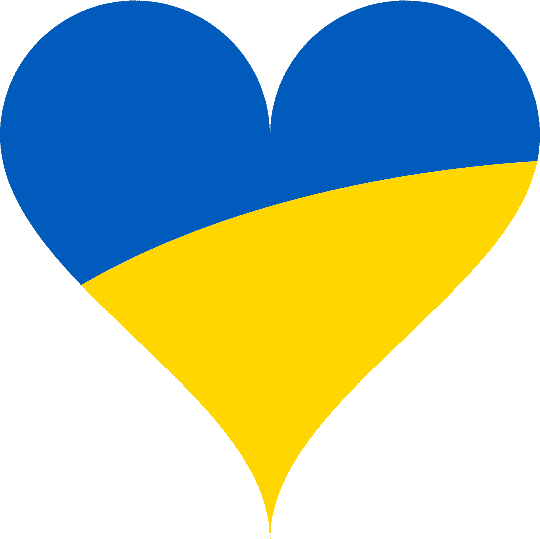 Many of our female members are in Ukraine and they really need your words of support right now!
❤️believe in fate❤️
Elin

31 años mujer Stockholm, Sweden

I read my personal horoscope and it was written there that I will meet my fate in another country and here is my step towards meeting my fate, I hope I'm lucky ❤️❤️❤️ People s... más información sobre Elin de Stockholm
The woman of your hot desires
Juraiwan

29 años mujer Sisaket, Thailand

You've just met a strong-minded woman! I'm tired of being strong alone. I want to be a fragile woman, to be behind the strong and reliable shoulder of my man. Are you ready to ta... más información sobre Juraiwan de Sisaket
I think it's time to do something more than words!!
Nadya

40 años mujer Munich, Kharkiv, Germany

Love and family are what fill a woman's life with joy and meaning. I am a mature lady and I am in a perfect age for a relationship. I come from simple family with strong family va... más información sobre Nadya de Munich, Kharkiv
A sexy blonde who is ready to open up to you!
Agnieszka

33 años mujer Warsaw, Poland

I would like to share a description about myself so you can get to know me better. I am a blonde with soft, blonde hair that accentuates my femininity. My slender figure and bulgin... más información sobre Agnieszka de Warsaw
Happiness is within us!
Inna

54 años mujer Luneburg, Germany

It is very important for me to be a happy person and therefore I try to always be as positive as possible, smile, and enjoy life, I get pleasure in simple things because I have lea... más información sobre Inna de Luneburg
100% SATISFACTION GUARANTEE
If you are not completely satisfied with our service, for any reason, contact us within 30 days of your purchase and we will promptly refund 100% of your money, according to our Refund policy.