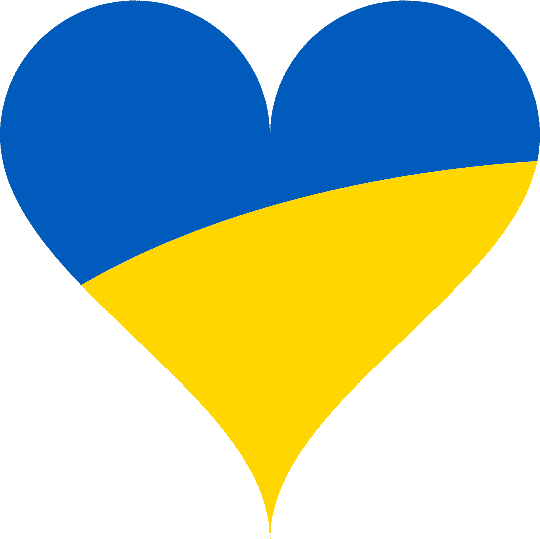 Many of our female members are in Ukraine and they really need your words of support right now!
A sexy blonde who is ready to open up to you!
Agnieszka

33 Jahre alt frau Warsaw, Poland

I would like to share a description about myself so you can get to know me better. I am a blonde with soft, blonde hair that accentuates my femininity. My slender figure and bulgin... Mehr über Agnieszka von Warsaw
Will you open your ❤️ for me?
Laura

28 Jahre alt frau Medellin, Colombia

❗️Like every woman, I want to create a family and be loved. ❗️I dream of finding a man who will be my everything, who will not change me and will treat me like his sweet heart.... Mehr über Laura von Medellin
Being a woman is an art!
Aurelia

48 Jahre alt frau London, United Kingdom

What should be a real woman? As for me ... she should have only the best qualities and consist of delicious ingredients)) It has always been important for me to be a worthy wo... Mehr über Aurelia von London
Maybe your demons can play with mines?🫦
Diana

24 Jahre alt frau Wolfsberg, Austria

I'm smiling, optimistic, active, sporty and curious about life)) It's my general side. And as for my passionate side, you can look at my photos, videos😈 I often hear that it's no... Mehr über Diana von Wolfsberg
! LOVE : IS THE MAGIC THAT MAKES HEARTS BEAT STRONGER !
Tatiana

39 Jahre alt frau Odessa, Ukraine

I believe that life is an incredible adventure and I am not one to shy away from exploring its many facets. I am open to new experiences, I strive to get out of my comfort zone and... Mehr über Tatiana von Odessa
100% SATISFACTION GUARANTEE
If you are not completely satisfied with our service, for any reason, contact us within 30 days of your purchase and we will promptly refund 100% of your money, according to our Refund policy.