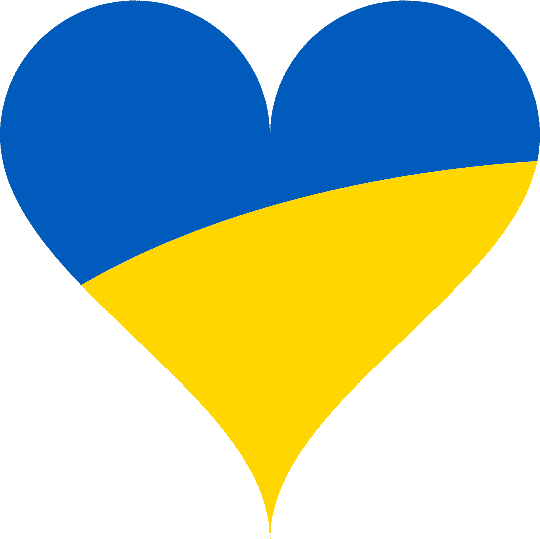 Many of our female members are in Ukraine and they really need your words of support right now!
YOU + I =♥
Veronika

25 y/o female Kyiv, Ukraine

Greetings! What can I say about myself...!? My smile is my secret weapon, and I am ready to share it with that special person who will understand that true beauty is not only abou... more about Veronika from Kyiv
In my world, kindness is a guiding principle..
Edyta

38 y/o female Warsaw, Poland

In my world, kindness is a guiding principle, and I believe that it's the small gestures that can make a big difference. I'm often described as a very nice and considerate person, ... more about Edyta from Warsaw
I like to take the initiative!
Julia

41 y/o female Warsaw, Poland

I have a romantic heart and a lot of imagination to create unforgettable evenings with my beloved man! If it's raining, that's a reason to watch a movie and popcorn... If it's ... more about Julia from Warsaw
Life is an action!
Svitlana

42 y/o female Kiev, Ukraine

I am a woman full of life and optimism. I love travel, reading and inspiring conversations. I am looking for a life partner who is ready to share the joys and adventures of life to... more about Svitlana from Kiev
i m here to find my love.
Violeta

21 y/o female Odessa, Ukraine

I have a great sense of humor and love to make people laugh. I also value deep conversations and getting to know someone on a deeper level. n my free time, I enjoy outdoor activit... more about Violeta from Odessa
100% SATISFACTION GUARANTEE
If you are not completely satisfied with our service, for any reason, contact us within 30 days of your purchase and we will promptly refund 100% of your money, according to our Refund policy.