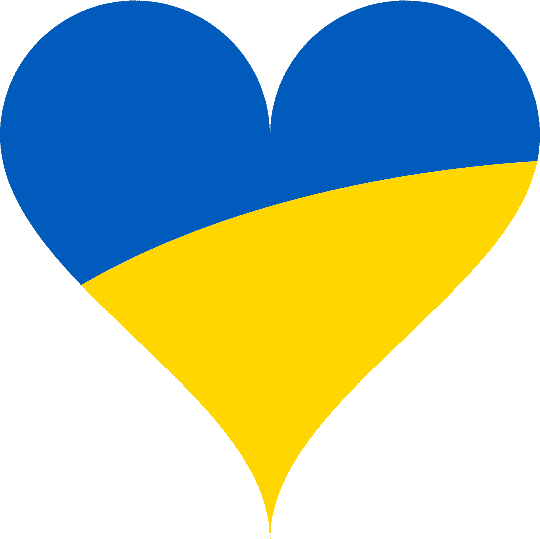 Many of our female members are in Ukraine and they really need your words of support right now!
Maybe your demons can play with mines?🫦
Diana

24 y/o female Wolfsberg, Austria

I'm smiling, optimistic, active, sporty and curious about life)) It's my general side. And as for my passionate side, you can look at my photos, videos😈 I often hear that it's no... more about Diana from Wolfsberg
ready to fall in love:)
Renata

27 y/o female Kyiv, Ukraine

I'm Renata, adventurer at heart who's on the hunt for something real, deep, and everlasting. Life has shown me its highs and lows, and now I'm ready to open my heart once again, th... more about Renata from Kyiv
Love Love Love
Sofiia

25 y/o female Kyiv, Ukraine

Hi, I'm Sofia,💋 a mysterious and attractive girl who is looking for a sincere and unforgettable encounter. My heart is open for new adventures and deep emotions. I love art, travel... more about Sofiia from Kyiv
Love and understanding
Maryia

24 y/o female Warsaw, Poland

I was born in Belarus, but now I live in Warsaw. I always try to be friendly and caring. I like to find beauty in simple things, I am fond of art and love to travel to learn differ... more about Maryia from Warsaw
Happiness is within us!
Inna

54 y/o female Luneburg, Germany

It is very important for me to be a happy person and therefore I try to always be as positive as possible, smile, and enjoy life, I get pleasure in simple things because I have lea... more about Inna from Luneburg
100% SATISFACTION GUARANTEE
If you are not completely satisfied with our service, for any reason, contact us within 30 days of your purchase and we will promptly refund 100% of your money, according to our Refund policy.

Terms & Conditions

Privacy statement

Testimonials

FAQ

Contact Us
© Russian-Women-Personals.com, 2006 - 2023
latest news
15 Sep Mini-Jerusalem in Ukraine

Every Jewish New Year, thousands of Hasidic pilgrims go to Uman and turn this city into a mini-Jerus...
25 Aug The Carpathian Mountains - vacation spot in Ukraine

Currently, the tourism in Ukraine has almost stopped. But over time, when the situation relatively s...