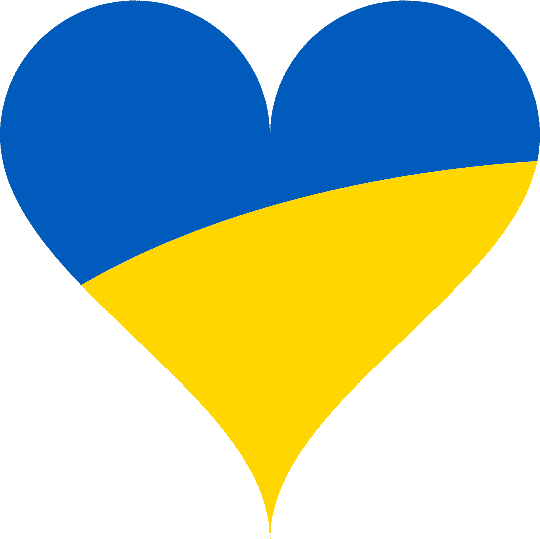 Many of our female members are in Ukraine and they really need your words of support right now!
YOU + I =♥
Veronika

25 y/o female Kyiv, Ukraine

Greetings! What can I say about myself...!? My smile is my secret weapon, and I am ready to share it with that special person who will understand that true beauty is not only abou... more about Veronika from Kyiv
Will you open up your heart?
Luisa

41 y/o female Madrid, Spain

I like cooking and I like to watch new shows and try something new in cooking, I think that this is my main hobby, although you can't tell from my figure that I like to cook heheh ... more about Luisa from Madrid
I like to take the initiative!
Julia

41 y/o female Warsaw, Poland

I have a romantic heart and a lot of imagination to create unforgettable evenings with my beloved man! If it's raining, that's a reason to watch a movie and popcorn... If it's ... more about Julia from Warsaw
Where is my groom???💜❤️
Nastya

29 y/o female Istanbul, Turkey

Hello! I have a serious offer for you right here right now ⚡🔥🔥🔥🔥 Are you ready to explore new things with me or will you continue your search? ✅I'm not here to find a pen ... more about Nastya from Istanbul
There is only one life and you must always remember this.
Daria

27 y/o female Alicante, Spain

I am truly like the sea breeze because I am in very great contact with nature, by nature I am a very sunny and cheerful person who enjoys life. Inside of me is kindness, I have a s... more about Daria from Alicante
100% SATISFACTION GUARANTEE
If you are not completely satisfied with our service, for any reason, contact us within 30 days of your purchase and we will promptly refund 100% of your money, according to our Refund policy.