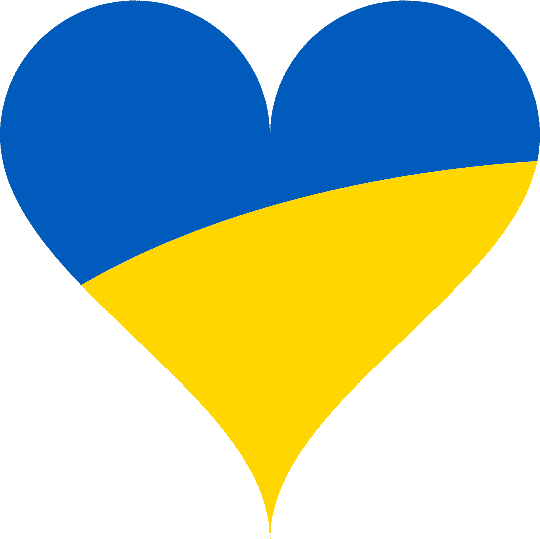 Many of our female members are in Ukraine and they really need your words of support right now!
I am a real girl
Yuliya

29 y/o female Orenburg, Russia

I am adult girl ready to take care of myself but indeed the most wanted thing is to be next to someone caring and loving. Someone who cares about you to listen to you and to unders... more about Yuliya from Orenburg
Kindness is the most important quality in any person
Olga

34 y/o female Turin, Italy

I try to change this world, and although it is very difficult for me to do this, I believe with all my heart that only kindness can save this world therefore the very first thing I... more about Olga from Turin
What is the most important thing for you?
Paulina

33 y/o female Warsaw, Poland

Hey there, lovely people of the dating world! 😊 I'm just your average girl-next-door with a heart of gold 💛 and a knack for helping others. Right now, I'm helping Ukrainians set... more about Paulina from Warsaw
I'm a firm believer in living life to the fullest💋💋💋
Verónika

31 y/o female Lisbon/Rio de janeiro , Portugal

My name is Veronika, and I'm an event organizer and brand owner who splits her time between Rio and Lisbon. I'm a dancer at heart and love expressing myself through movement. In my... more about Verónika from Lisbon/Rio de janeiro
I am where a new life begins!
Kristina

37 y/o female La Garriga, Spain

Tenderness is something that should be in every woman, but not every woman has it. Therefore, I want to start my description with the fact that tenderness is what distinguishes me ... more about Kristina from La Garriga
100% SATISFACTION GUARANTEE
If you are not completely satisfied with our service, for any reason, contact us within 30 days of your purchase and we will promptly refund 100% of your money, according to our Refund policy.