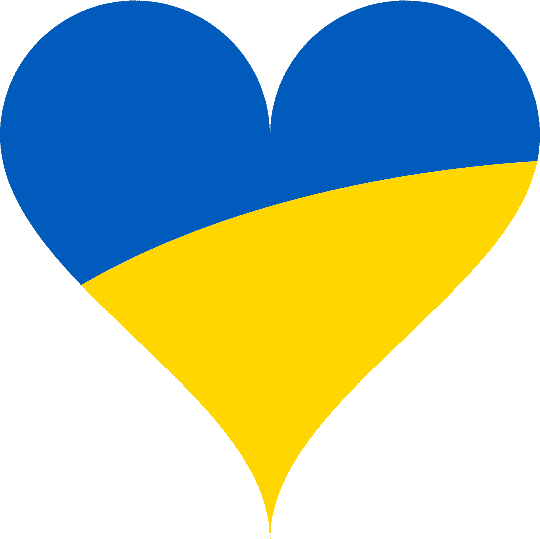 Many of our female members are in Ukraine and they really need your words of support right now!
Give me a chance to be your lady.
Nastya

21 y/o female Dnieper, Ukraine

Well let me be open to you. I know everything about beauty . I am a sweet and beautiful lady with a beautiful heart. I have been alone for a pretty long time. This is my first time... more about Nastya from Dnieper
I like to take the initiative!
Julia

41 y/o female Warsaw, Poland

I have a romantic heart and a lot of imagination to create unforgettable evenings with my beloved man! If it's raining, that's a reason to watch a movie and popcorn... If it's ... more about Julia from Warsaw
For real passion
Veronica

28 y/o female Kyiv, Ukraine

My life is all about colourful moments, and together with you I am ready to create an exciting and enduring love. I love active lifestyle, fun trips and hot evenings together. If y... more about Veronica from Kyiv
In my world, kindness is a guiding principle..
Edyta

38 y/o female Warsaw, Poland

In my world, kindness is a guiding principle, and I believe that it's the small gestures that can make a big difference. I'm often described as a very nice and considerate person, ... more about Edyta from Warsaw
I am a real girl
Yuliya

30 y/o female Orenburg, Russia

I am adult girl ready to take care of myself but indeed the most wanted thing is to be next to someone caring and loving. Someone who cares about you to listen to you and to unders... more about Yuliya from Orenburg
100% SATISFACTION GUARANTEE
If you are not completely satisfied with our service, for any reason, contact us within 30 days of your purchase and we will promptly refund 100% of your money, according to our Refund policy.