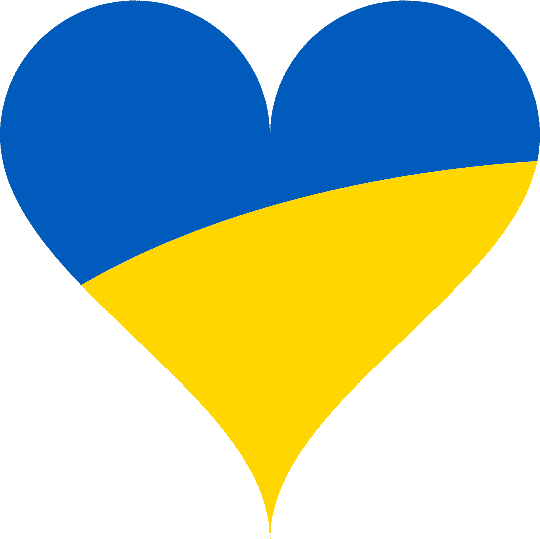 Many of our female members are in Ukraine and they really need your words of support right now!
I am a real girl
Yuliya

30 y/o female Orenburg, Russia

I am adult girl ready to take care of myself but indeed the most wanted thing is to be next to someone caring and loving. Someone who cares about you to listen to you and to unders... more about Yuliya from Orenburg
Life is an action!
Svitlana

42 y/o female Kiev, Ukraine

I am a woman full of life and optimism. I love travel, reading and inspiring conversations. I am looking for a life partner who is ready to share the joys and adventures of life to... more about Svitlana from Kiev
Make your dreams come true!
Kate

30 y/o female Dnipro, Orenburg, Ukraine

I'm ambitioned person with big desire and passion inside! Looking for a person with whom I will share my energy and my love, tenderness and give affection.... more about Kate from Dnipro, Orenburg
❤️ A woman who is waiting to date you! ❤️
Oksana

41 y/o female Ivano-Frankivsk, Ukraine

I am a real Ukrainian girl, and a Ukrainian woman is tenderness, strength and kindness! 😇 
I consider myself a strong woman and I know what family values are! My age speaks abou... more about Oksana from Ivano-Frankivsk
Will you open up your heart?
Luisa

41 y/o female Madrid, Spain

I like cooking and I like to watch new shows and try something new in cooking, I think that this is my main hobby, although you can't tell from my figure that I like to cook heheh ... more about Luisa from Madrid
100% SATISFACTION GUARANTEE
If you are not completely satisfied with our service, for any reason, contact us within 30 days of your purchase and we will promptly refund 100% of your money, according to our Refund policy.